It's time for another edition of my favorite things, which features wonderful vegan items from Etsy sellers! Keep in mind that I may not have actually purchased anything from the sellers listed here. All prices listed include shipping in the USA.
Vegan Mandolin Strap $30 from Islandprovisions1
If I played the mandolin, I'd definitely buy this strap! I LOVE the peace sign! They also sell guitar, and ukulele straps in the same design.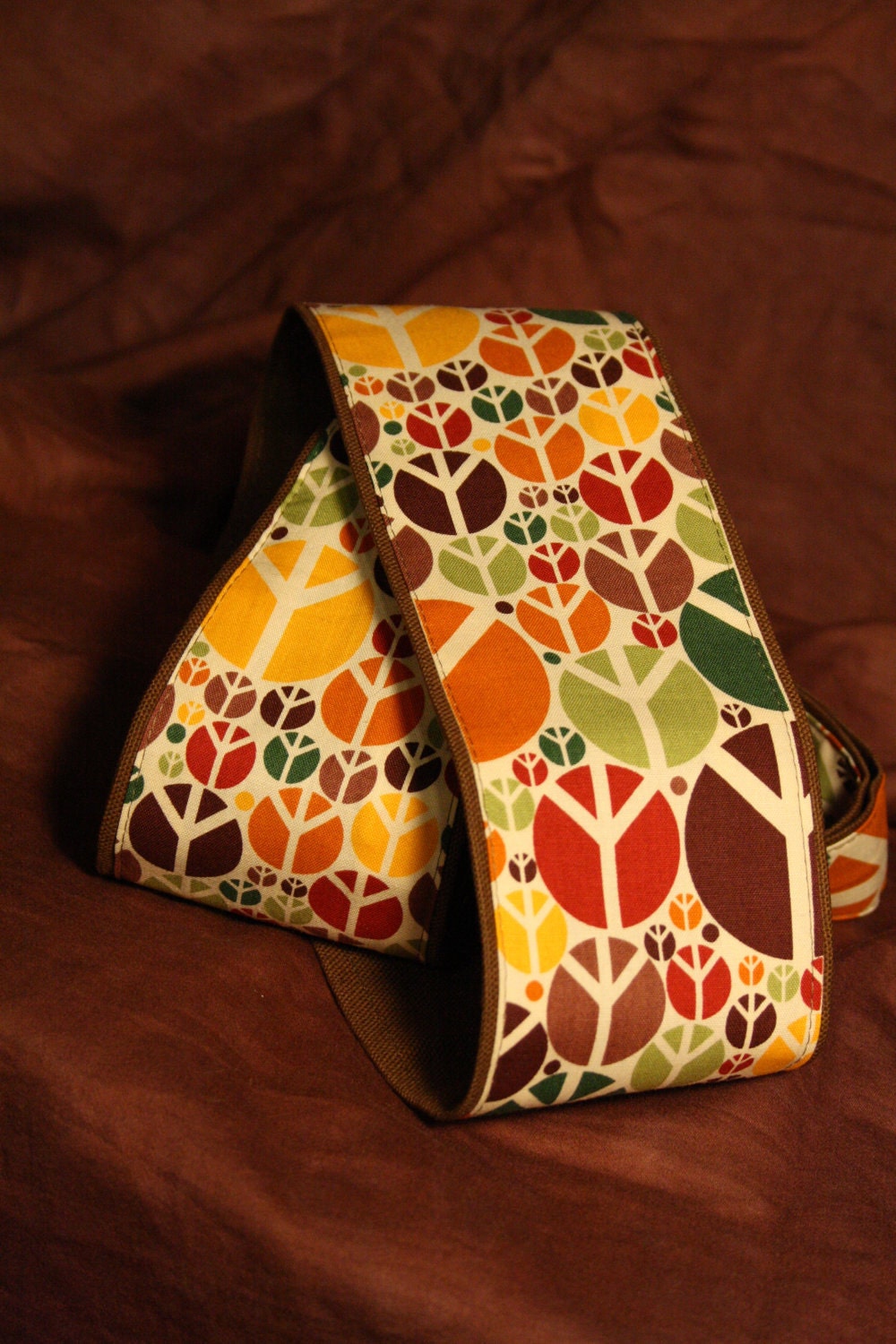 Peace Flower Necklace $21 from Purpleandlime
This far out necklace features peace signs, flowers, and faux suede. You can't beat that!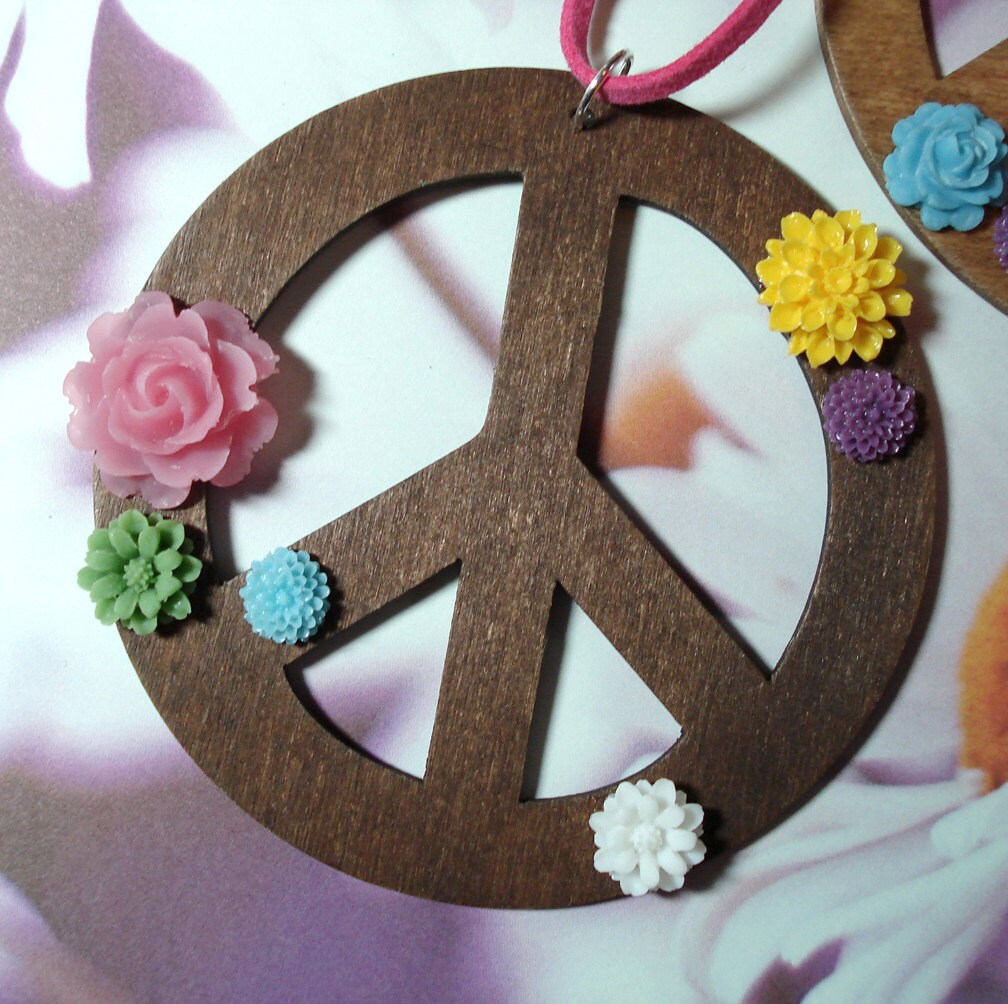 Vegans Do It Better Tank Top $23.50 from LittleAtoms
This one is pretty much self-explanatory. Be sure to check out this shops hippie-themed items as well!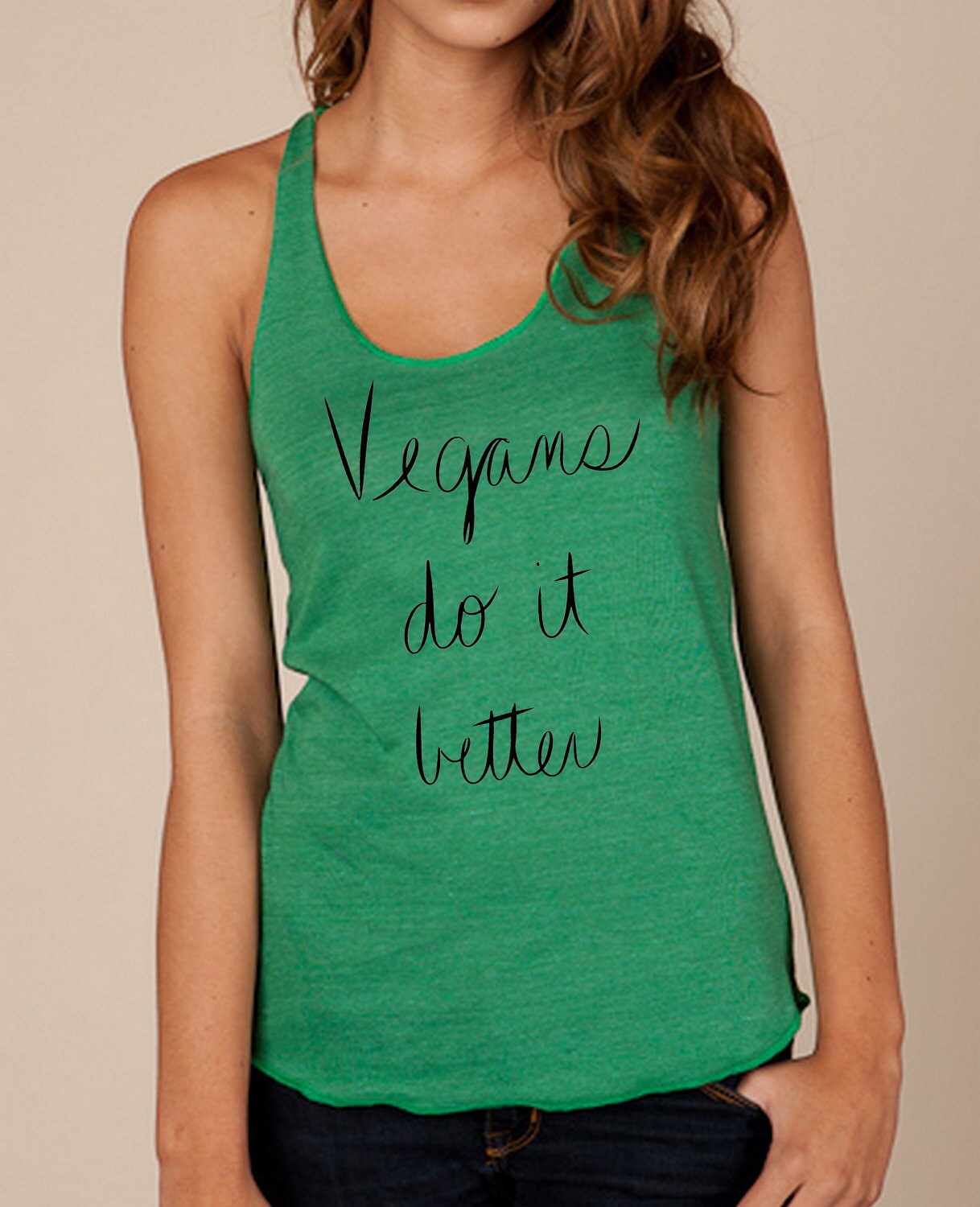 I have several of volumes of the "Peace to All Creatures" zines (but unfortunately not this one...yet!). They are always chock full of great tips about living a vegan and eco-friendly life. I highly recommend this zine!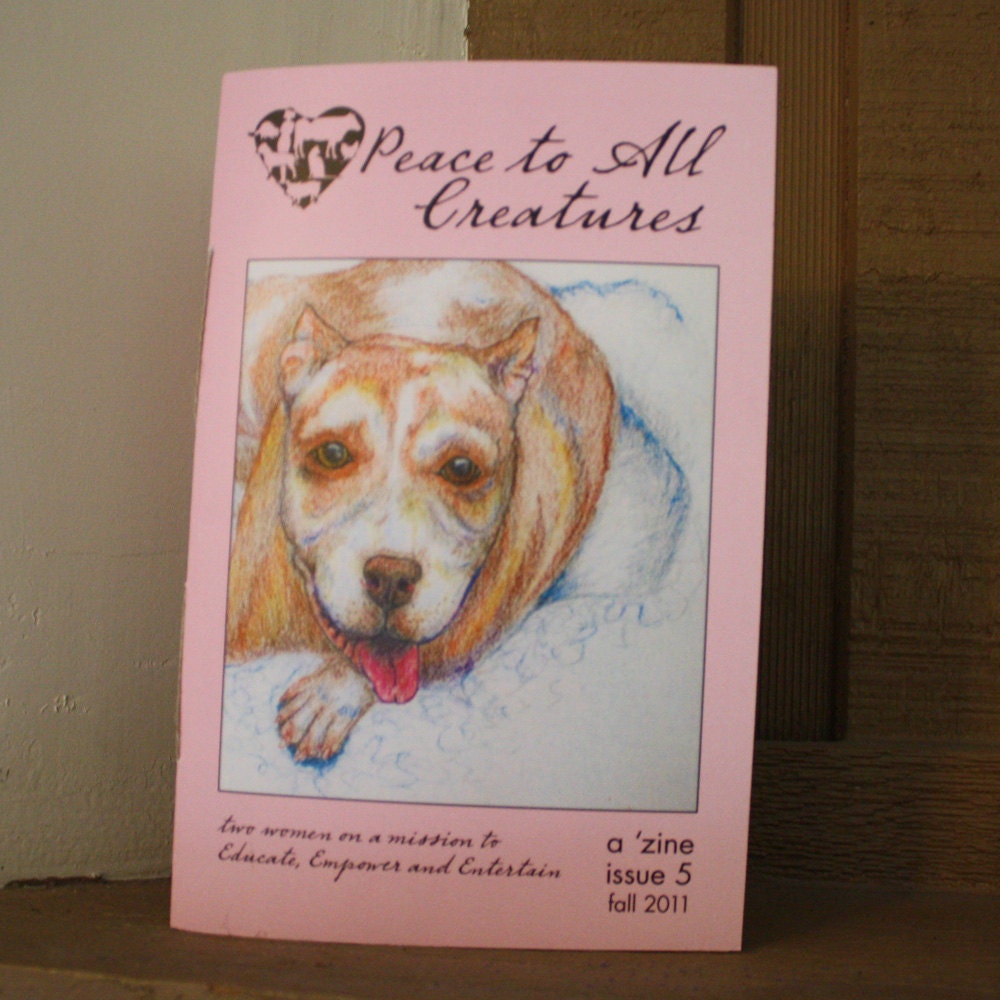 And now a little self promotion:
This is my newest vegan themed creation! This is a button, but I can also make it into a refridgerator magnet upon request. If you would like a magnet, just put the word magnet in the notes to seller section at checkout. If that area if left blank I will send a button.
The button/magnet measures 5.7 cm (2.25 inches) and was made with recycled paper!