I recently joined a great Etsy group called EtsyVeg, which is for vegan/vegetarian crafters on Etsy. I have decided to share some of my favorite items made by EtsyVeg members. Keep in mind that just because I list something here it doesn't mean I've actually purchased anything from the seller.
1. Vegan Gluten Free Pumpkin Doughnuts.
Yes, you can buy vegan goodies online! These doughnuts are available for $15 from
VeganLotus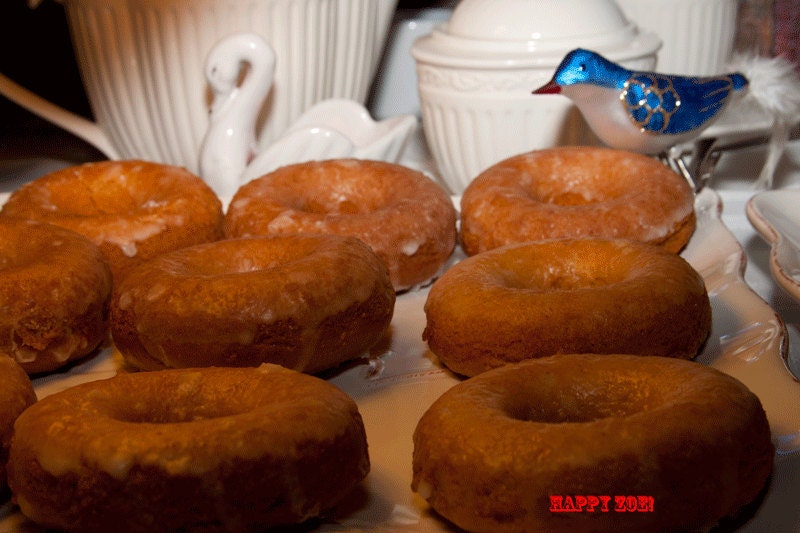 2. Harry Potter Blanket
I'm a HUGE Harry Potter Fan, so naturally I LOVE this blanket! Unfortunately, I don't have $200! If you do, you can get this at
Magglepie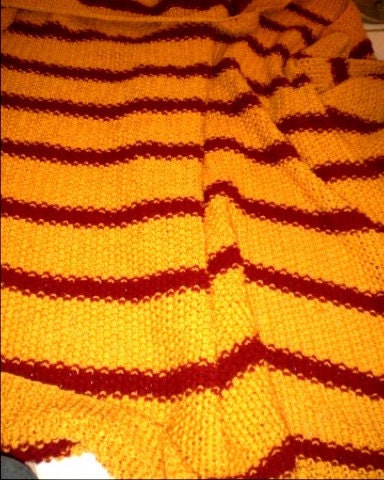 3. Batman Recycled Wallet.
A vegan wallet made from recycled comic books. Very cool! $10 from
Polyester10