Christmas is around the corner, and if you're like me, you're a procrastinator (although I actually made/got most of my gifts early this year). So I thought that I'd continue my vegan gift guide that I started a few posts ago and include some examples this time.
Books:
All of the following titles are available at your local bookstore, health food store, or amazon.com
Vegan Freak by Jenna/Bob Torres
This little book is wonderful for new vegans. It gives great advice on how to deal with and respond to any criticism that you may face from our often non-vegan friendly world. The thing that I like best is that the authors are honest and humorous. One warning though: You may want to think twice about this one if your recipient is easily offended by profanity as there is quite a bit of it. But for those without "sensitive" eyes, this book is a damn good resource to have.
Vegan With a Vengeance by Isa Moskowitz
This is the granddaddy of all vegan cookbooks. Trust me, you can make some kick-ass meals from these recipes. No vegan should be without it!
Being Vegan by Joanne Stepaniak
This book consists of answers to questions that the author as received through the years. It answers many of the basic questions that people have about veganism and is great for both new and experienced herbivores.
Clothing and Accessories
Herbivore Necklace $21 on
Etsy
Herbivore Dino T-Shirt $18 on
Etsy
A super cute way to get the message out!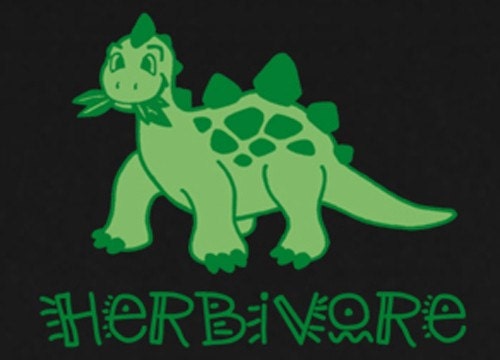 Meat is Fucking Murder Patch $1 on
Etsy
This is perfect for those who go for a more "in your face" approach.
Against Animal Testing Shirt $30 on
Etsy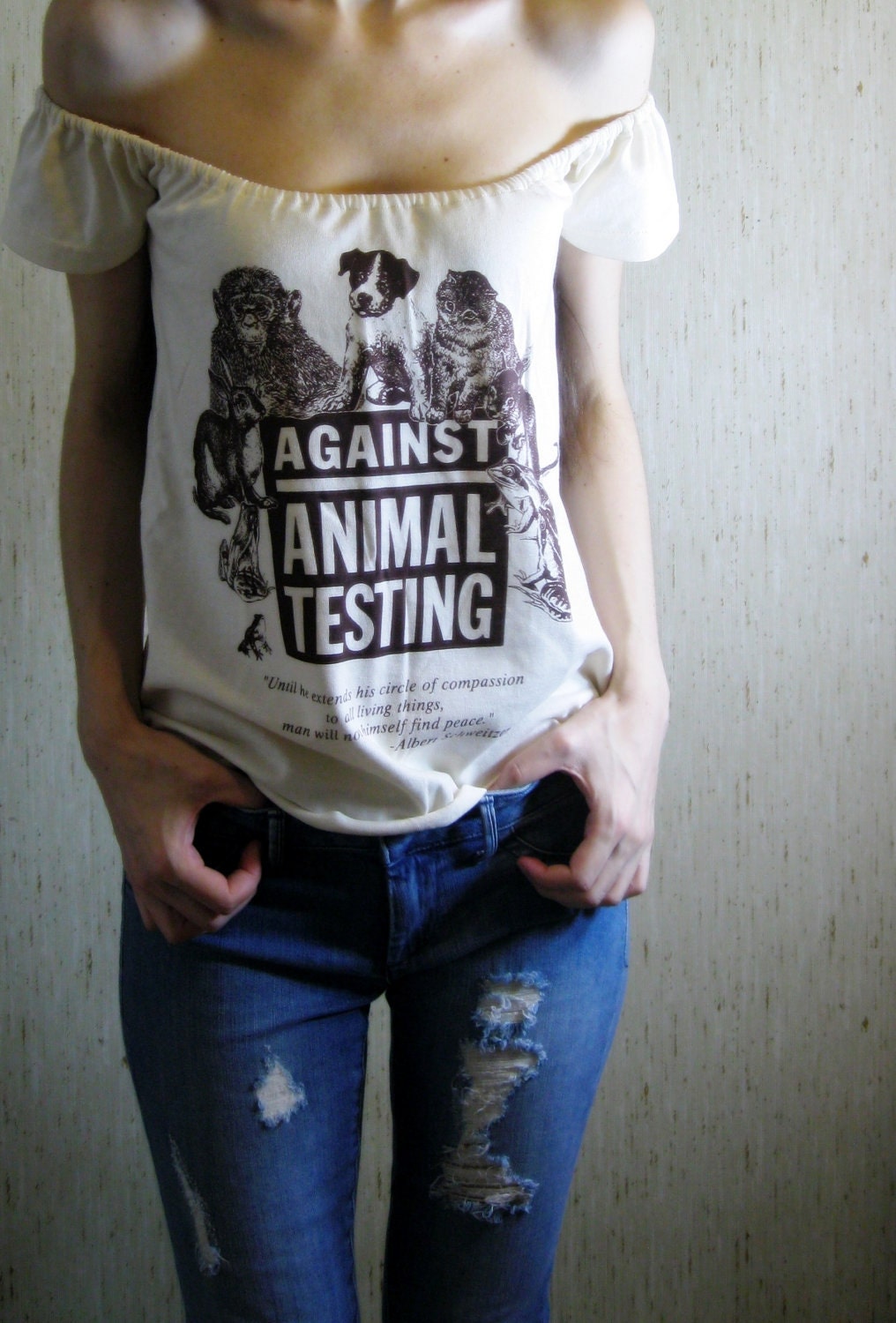 Other gifts
Vegan Lip Balm $3.75
Etsy
It can be extremely hard to find vegan-friendly lip balm (most major drugstore brands have animal ingredients) so many vegans would love to find this in their stocking!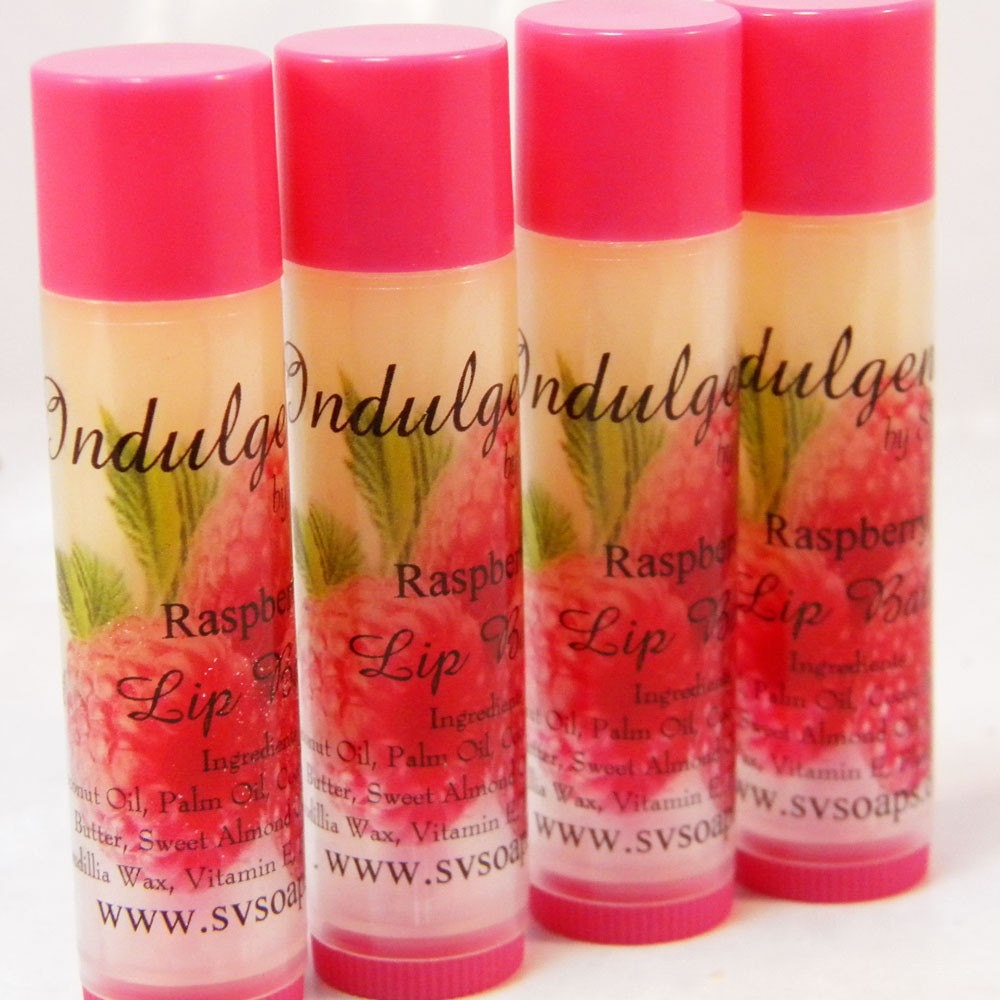 Vegan magnet $5 at
Cafepress
This is a nice way to let guests know that no animal based foods are allowed in the fridge.
Have a very Merry Christmas/Happy Hanukkah/Joyous Kwanzaa!